Attorney Joy Smith Rich specializes in advising clients of immigration consequences of criminal charges. She also zealously represents U.S. citizen clients facing criminal charges in state and superior courts across Georgia.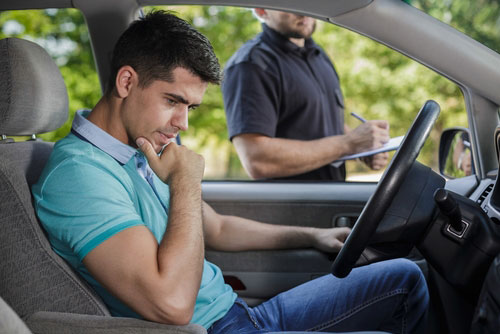 Driving Without a License
If you have been cited for driving without a license you may already know you are facing jail time. The first offense for driving without a license requires that you spend 2 days in jail. A second offense requires 10 days jail. It is important to have an attorney advocate on your behalf for the best possible outcome.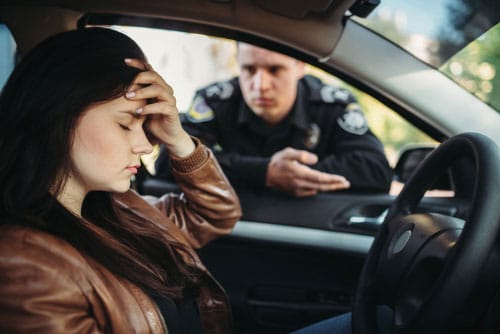 The Department of Drivers Services may investigate someone who has previously applied for a license under a different name or social security number. Attorney Joy Smith Rich has represented persons facing this type of investigation and understands the risks involved.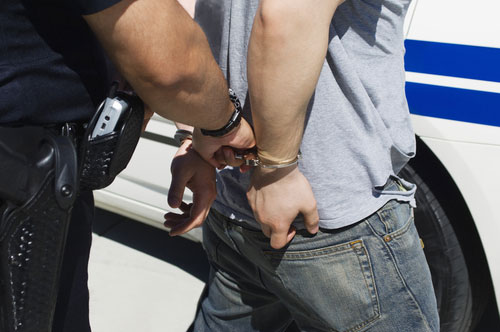 Driving Under the Influence (DUI)
Driving Under the Influence is a serious offense. The penalties for a first offense include 24 hours in jail, a fine, community service, court-ordered classes and probation. When someone is charged with a DUI they may also be facing other charges such as failure to maintain lane. Because DUIs are detrimental to your driving history and may affect your ability to gain or keep employment, it is imperative to hire an experienced attorney.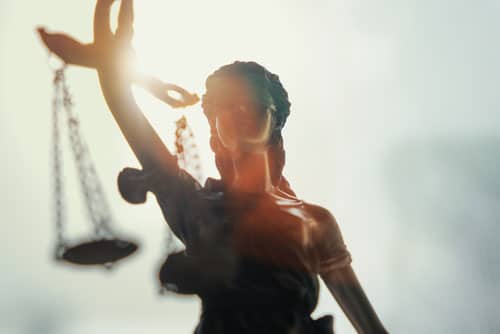 Other Misdemeanor and Felony offenses
Attorney Joy Smith Rich has years of experience representing persons facing minor traffic violations to felony charges in courts across Georgia. She is committed to her clients and works to establish a personal relationship of trust to ensure she fully understands their matter.