Removal/Deportation Defense
Smith Rich Law provides legal representation to those facing deportation. The Immigration Court can be a difficult place to navigate. Attorney Joy Smith Rich has represented dozens of persons in immigration court and has a strong understanding of immigration law and the court system.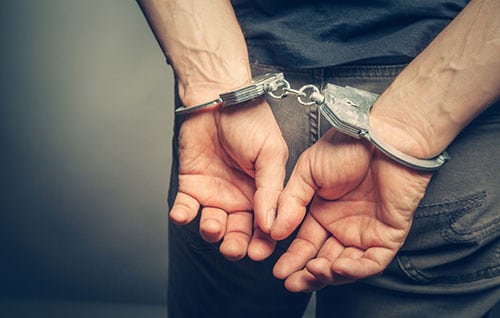 If you are detained by Immigration Customs and Enforcement (ICE), you may be eligible for a bond. Depending on your immigration history, you may request bond from an immigration judge or your deportation officer. Attorney Joy Smith Rich has years of experience representing clients requesting bond before the Atlanta and Stewart Immigration Courts.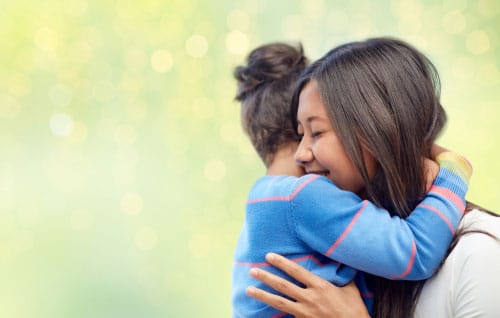 Legal Permanent Residents may be eligible to apply for a waiver for certain criminal convictions or admissions. Call Attorney Smith Rich to review your matter and determine if you qualify for such a waiver.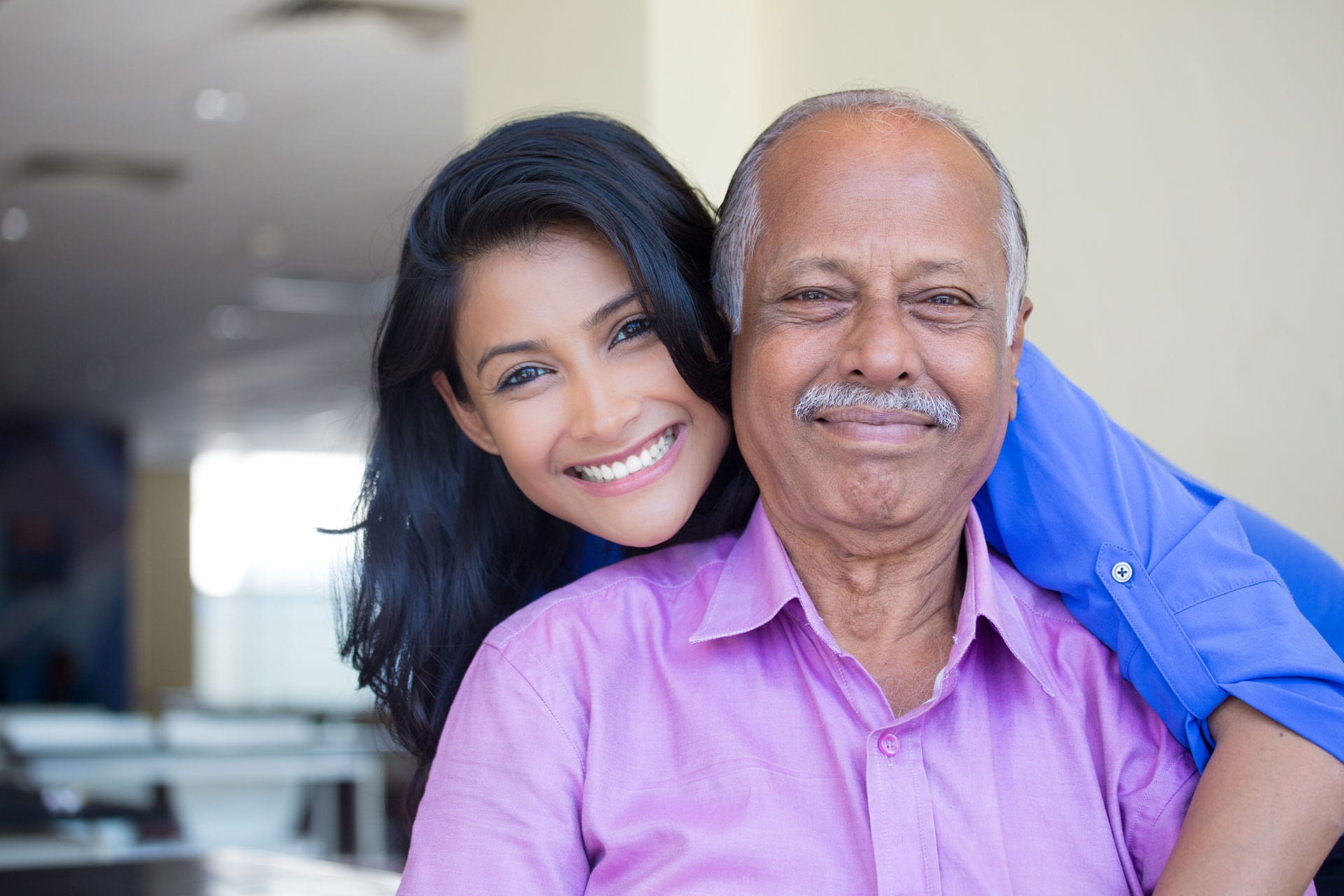 Cancellation of Removal is another type of application that can be used to fight against deportation. There are two types of applications. One type is for Permanent Residents and the other is for Non-Residents (persons with no legal status in the U.S.).
Cancellation of Removal requires that you have continuously resided in the United States for a period of 7 years if you are a Resident and 10 years if you are a Non-Resident. In addition to continuous residence, you must have a qualifying relative who is a Legal Permanent Resident (LPR) or U.S. citizen. You must show that your U.S. citizen or LPR relative (spouse, parent, or child) will suffer extreme and unusual hardship, should you be deported from the United States.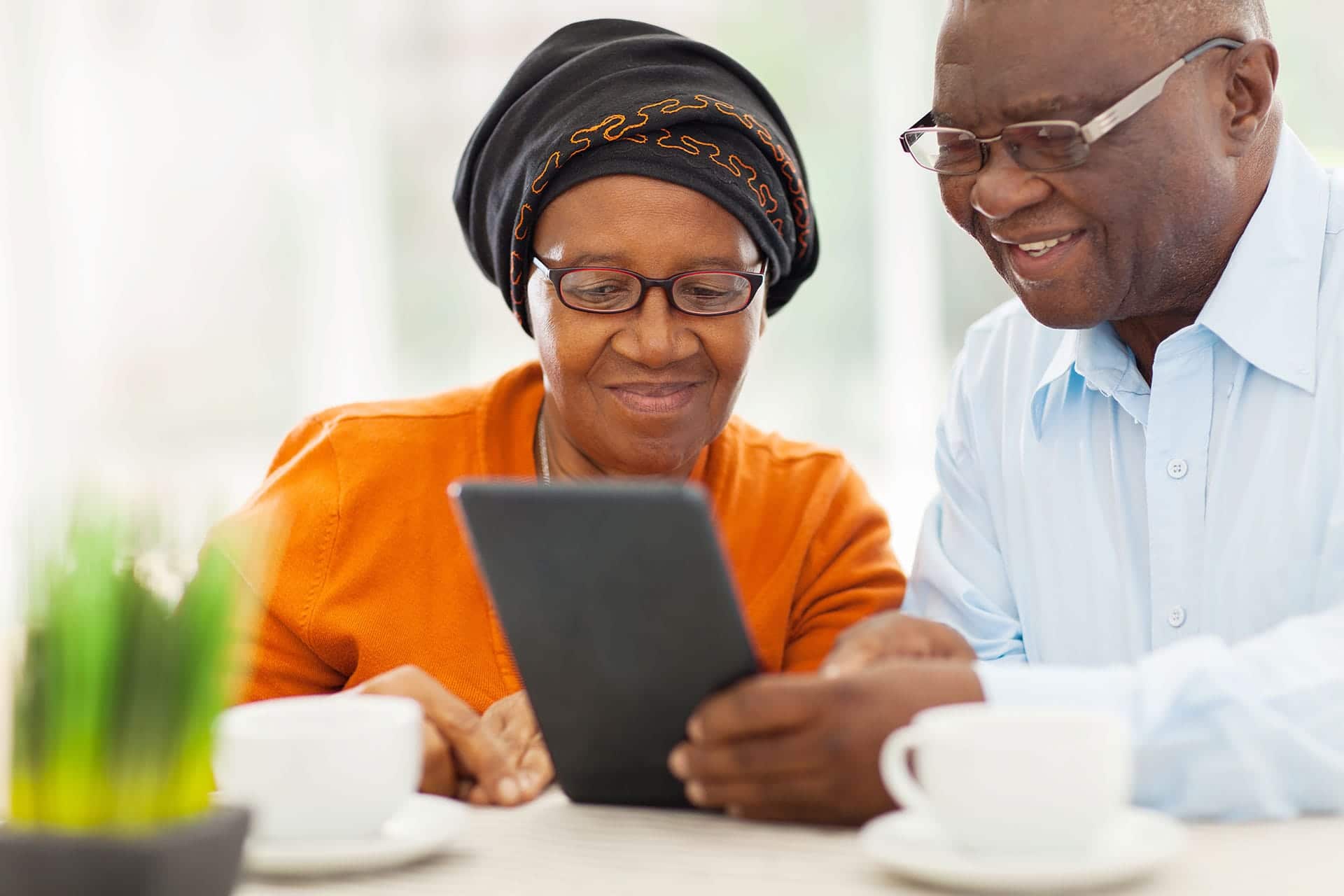 Asylum is a request for refuge and protection in the United States. Asylum may be granted to someone who is fleeing their country because they have suffered harm or fear they may suffer harm in the future. The harm must be based on race, religion, nationality, political opinion or membership in a particular social group.
If you choose to request asylum, you will be required to submit an application and your matter will be scheduled for a final hearing. While you can request asylum without legal representation, it is best to hire an experienced attorney to represent you.
Attorney Joy Smith Rich has presented numerous asylum cases in front of a number of different judges.