U.S. citizens and Legal Permanent Residents may file a petition on behalf of certain family members. This petition is the first step in applying for their loved-one's permanent residency in the United States. The second step is the family member's application for residency. Depending on your family member's location and immigration status, the application process may be completed in the United States or the family member may need to apply from their native country.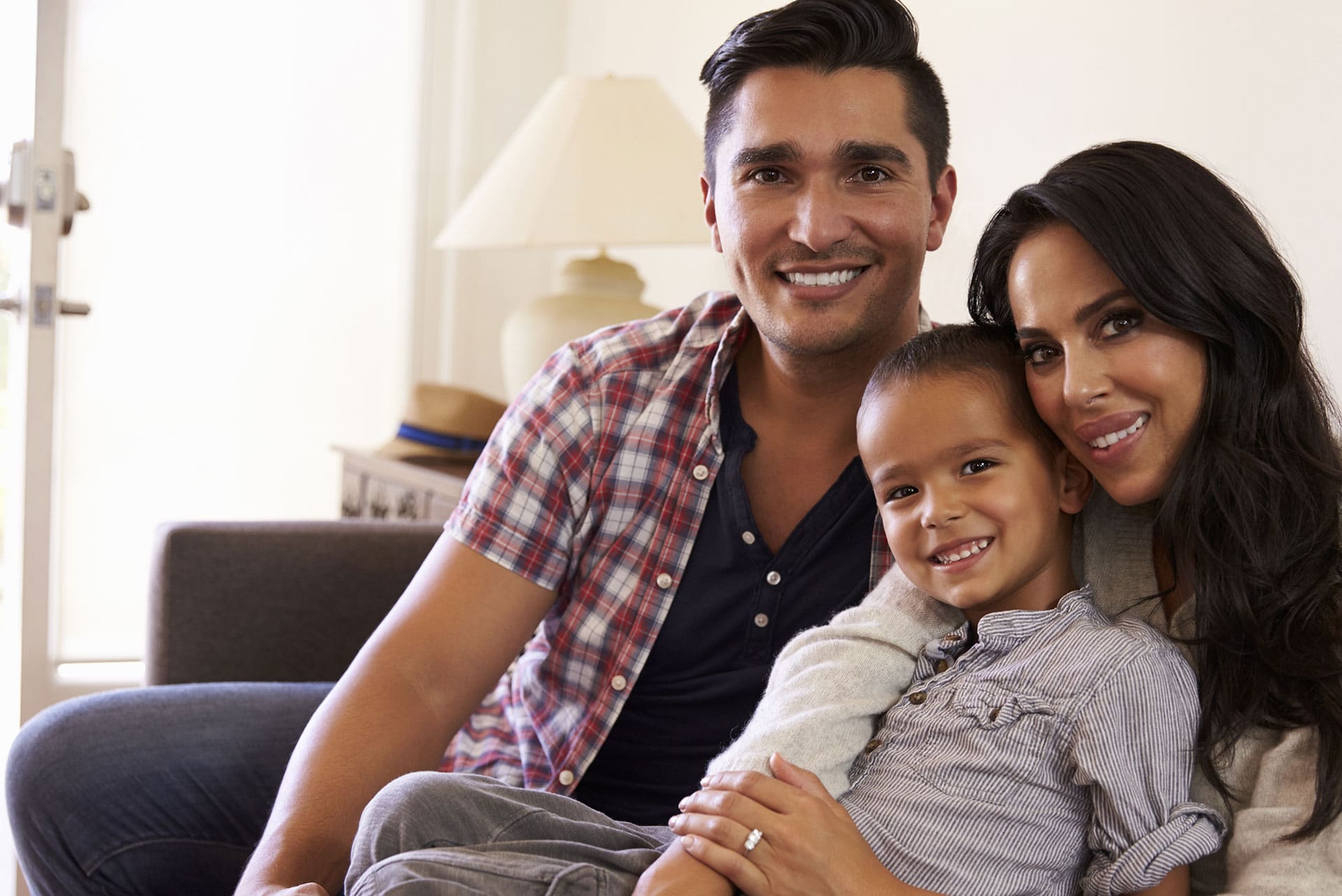 Applications for Citizenship
If you have been a Legal Permanent Resident for at least five years (3 years if you applied through your U.S. citizen spouse) and you have not taken any trips outside the United States for more than six months, you may be eligible to apply for citizenship.
Attorney Joy Smith Rich can assist you in reviewing your eligibility and identify any issues that could arise during your application and interview process.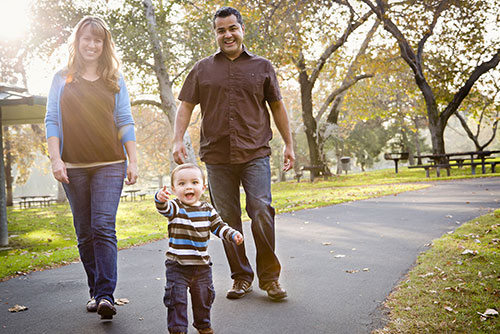 If you are a beneficiary of an I-130 filed on your behalf prior to April 30, 2001, you may be 245(i) eligible. What this means is that you may be able to apply for residency inside the United States. Schedule a consultation to review your case with Attorney Joy Smith Rich.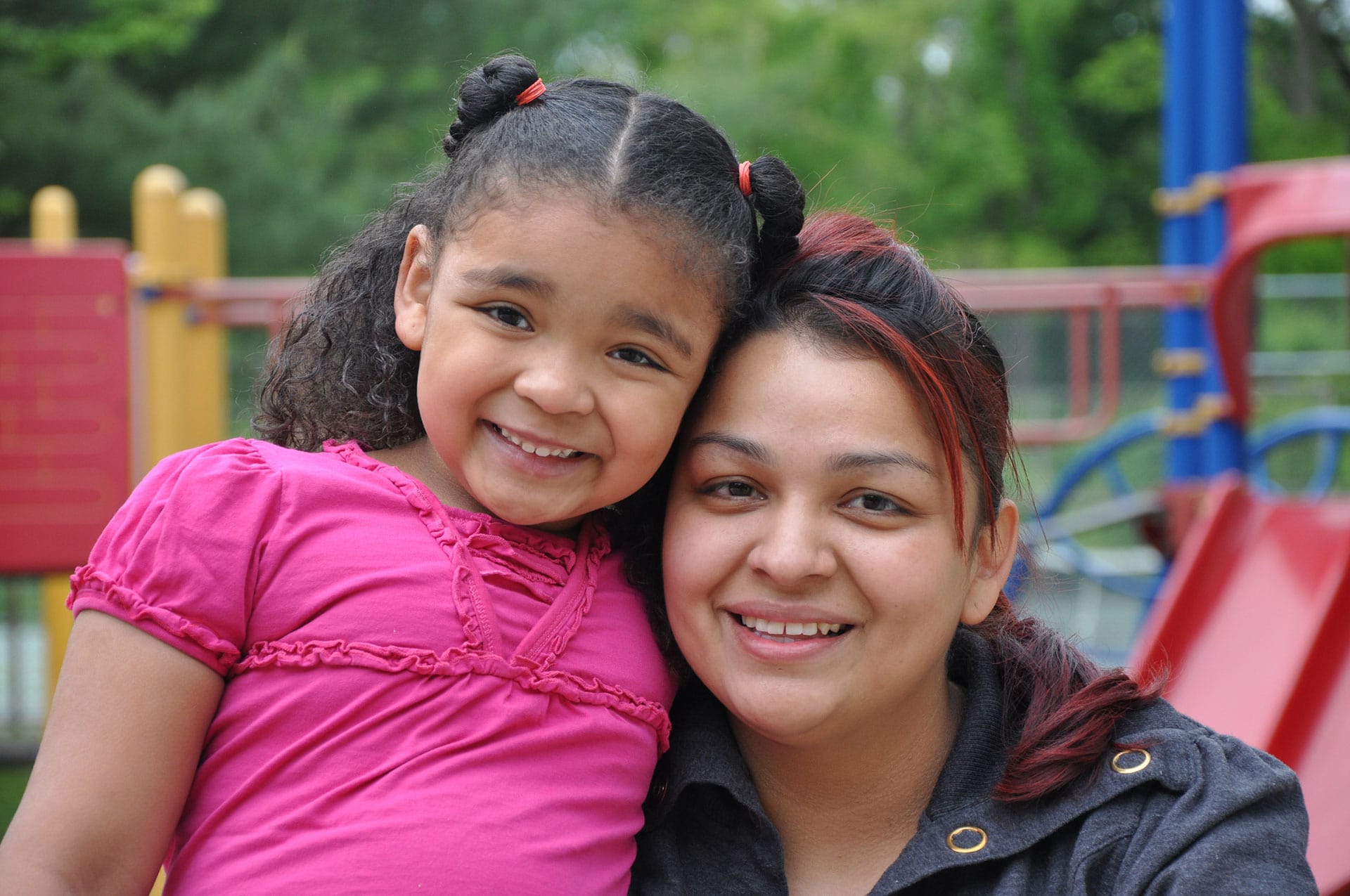 Waivers for Unlawful Presence
If you are married to a Lawful Permanent Resident or U.S. Citizen and wish to apply for residency, you may also need to apply for a waiver for living in the United States without legal status. It depends on the manner in which you entered the United States. If you entered the United States without inspection, you will need a waiver. Call us to discuss your matter.